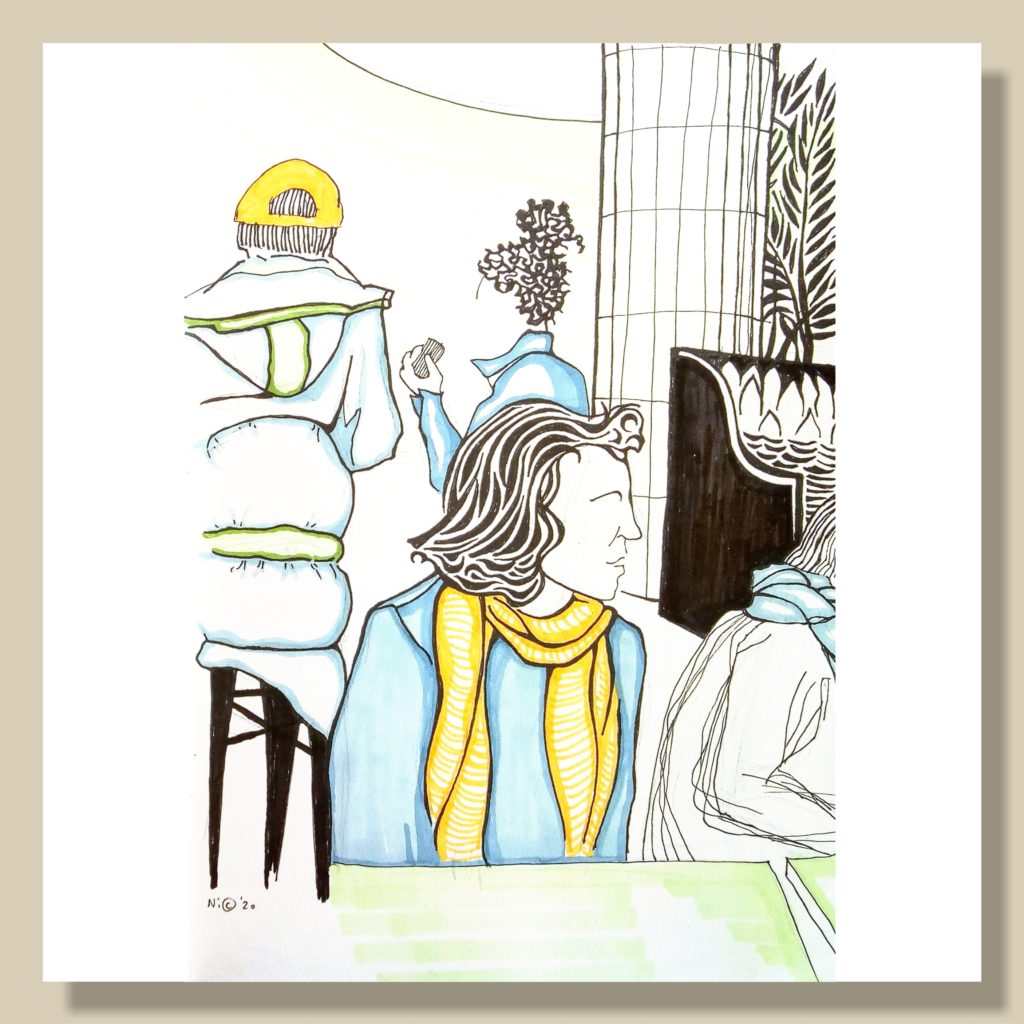 Art drawings by De Spit Smuis – Nicole Spit at the Castricumse Etalage Kunst (CEK) in Castricum.
With 'De Spit' Smuis', focussed more on 2d work, I will exhibit in several shop windows in Castricum. (see also: de_spit_smuis on instagram)
With drawings and illustrations and collage paintings.
You can find artwork from me at:
On Stock, Burgemeester Mooijstraat 33
De Gele Vinck, Burgemeester Mooijstraat 33-a
Hairdresser Patrick Boots, Burgemeester Mooijstraat 18
There are also about 55 other shop windows with many other Castricum artists. Come and have a look! All summer long! The CEK is organized by Mieke Rozing, on her site you can find more information and a map with all the CEK locations.

CEK exhibition in Castricum 3 Juli – 16 August 2020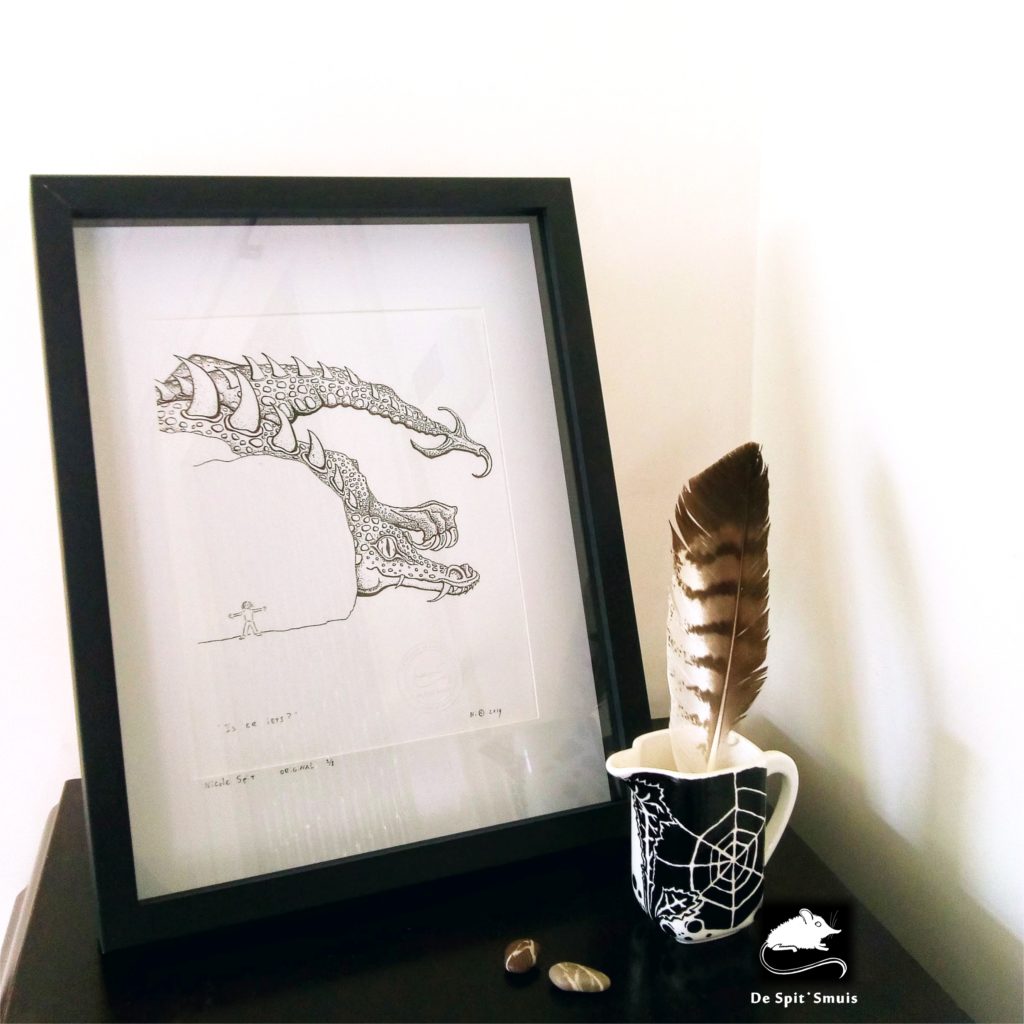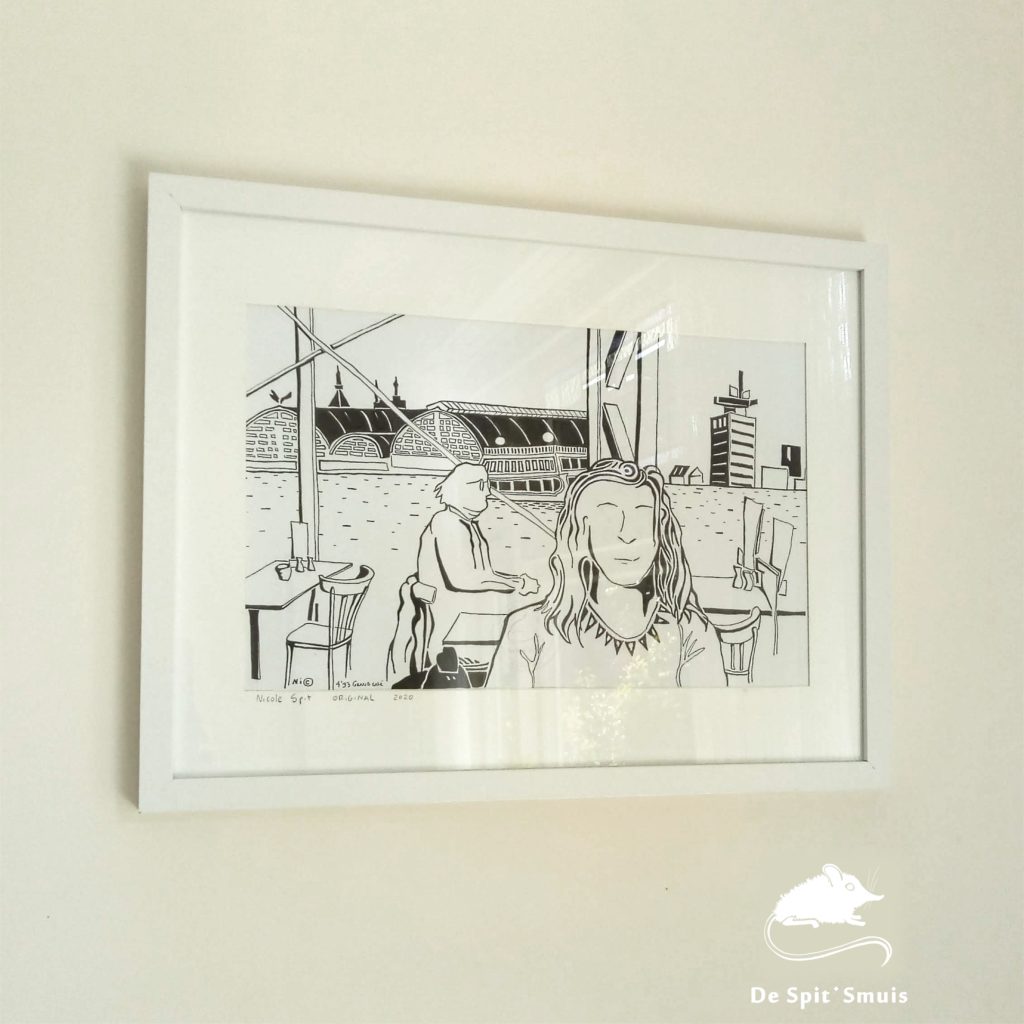 Artdrawings by 'De Spit Smuis' at Castricumse Etalage Kunst CEK